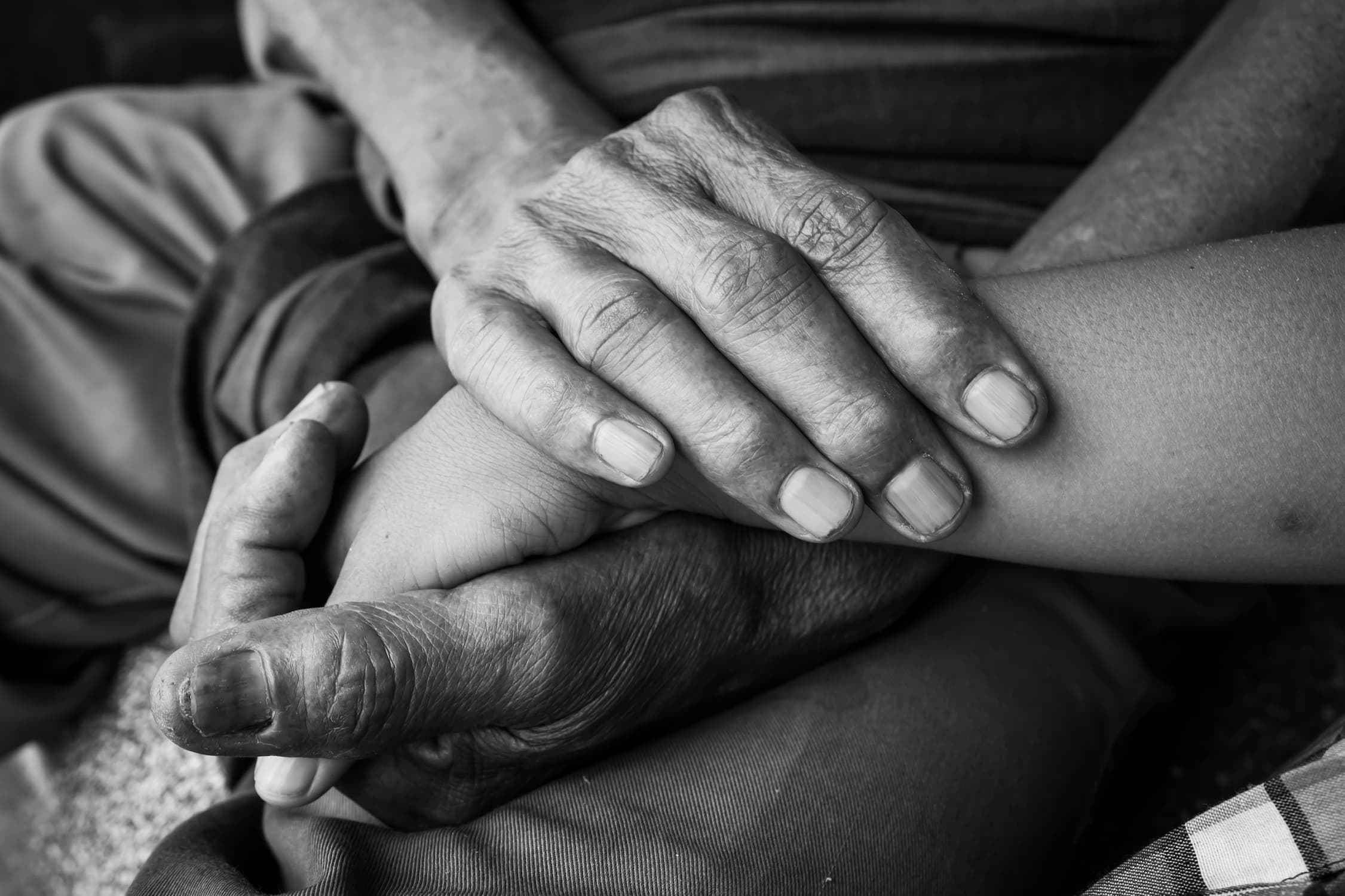 ABOUT COMEA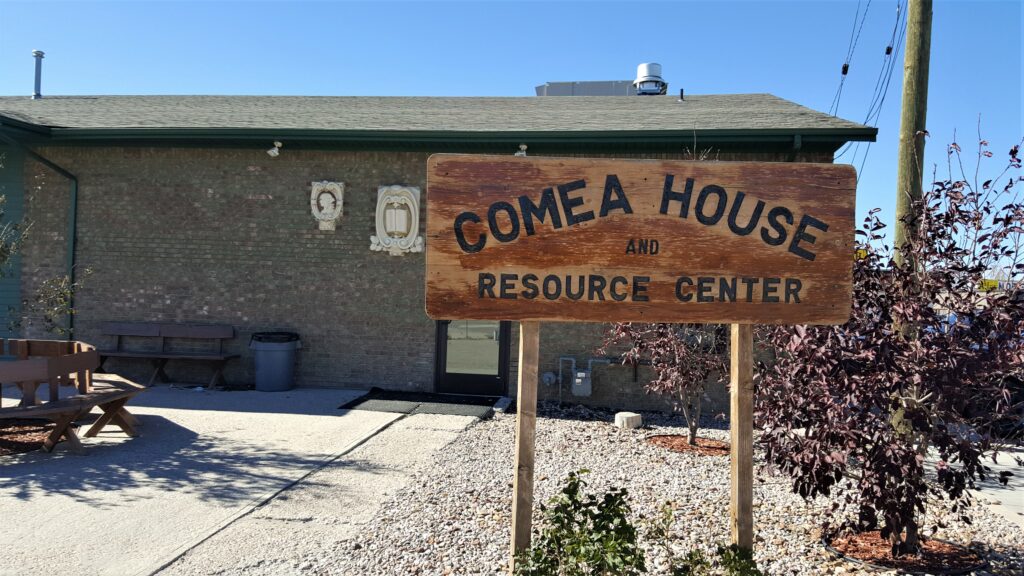 Our Mission
It is the mission of COMEA to provide a safe, secure and temporary shelter to men, women and children who are homeless. COMEA collaborates with community programs and resources to create opportunities for independent living.
Our Vision
It is the vision of COMEA to become a regional leader in the compassionate care and collaborative delivery of services to men, women and children who are homeless.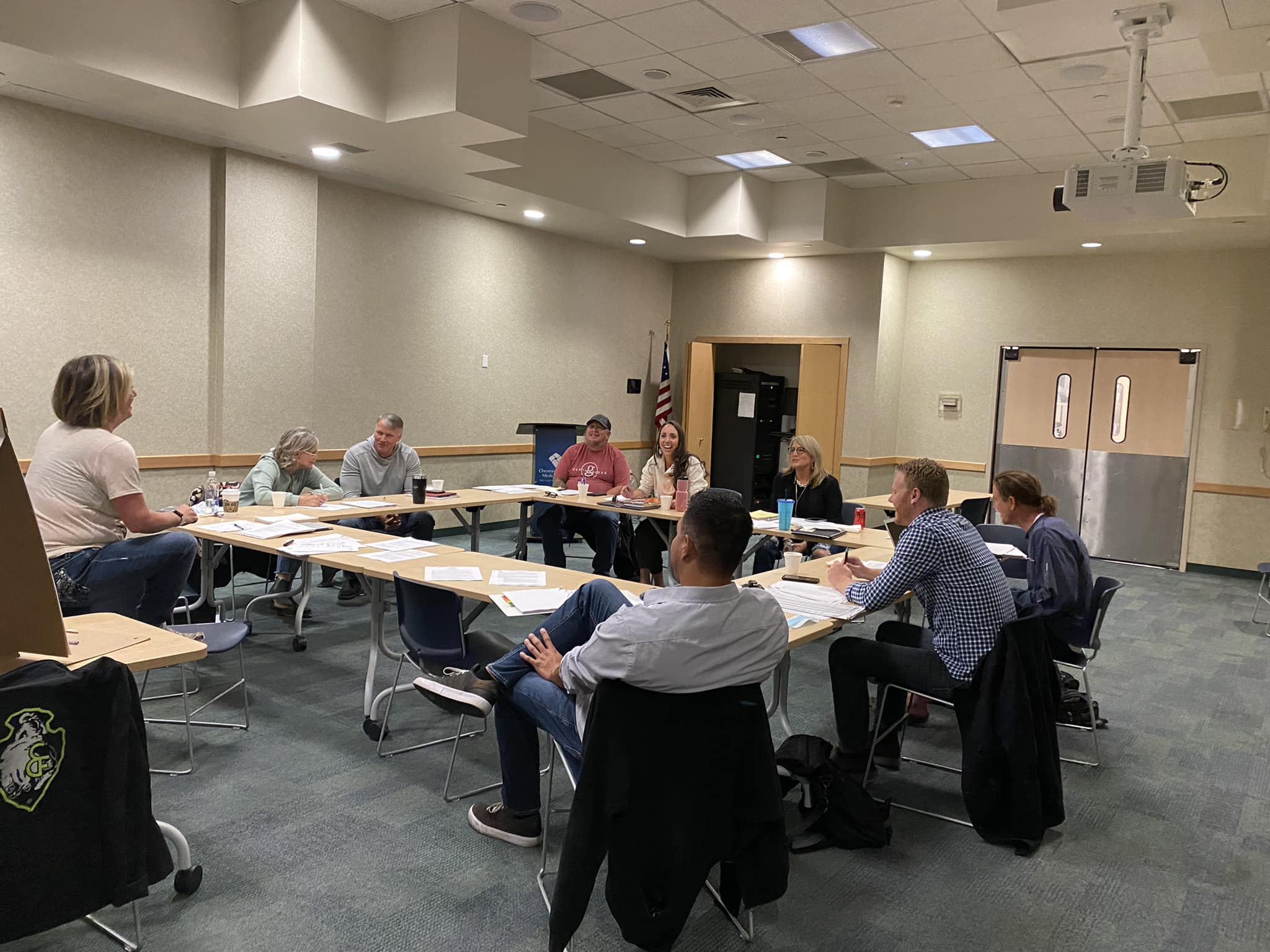 2022 Board of Directors
BRANDI VOITSBERGER – CHAIR
DAVID METCALF – VICE CHAIR
DANIEL FETSCO – SECRETARY
NEAL WEBER – TREASURER

Kathleen Jacobson
Morgan Alkire
Steve Salazar
Brittany Wilson
Jeanne Grogan
Kari Farley
Brian Kozak
Meet Our Executive Team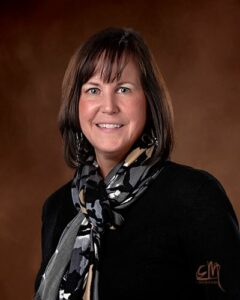 Robin Bocanegra
EXECUTIVE DIRECTOR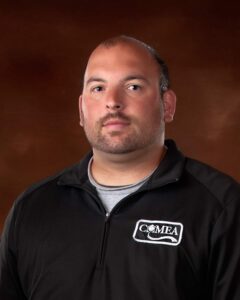 Cameron Karajanis
ASSISTANT DIRECTOR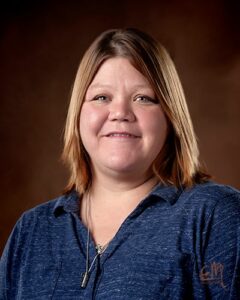 Lisa Teague
SENIOR CASEWORKER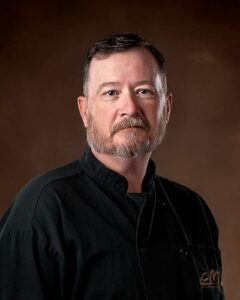 Scott Coverdale
FACILITY MANAGER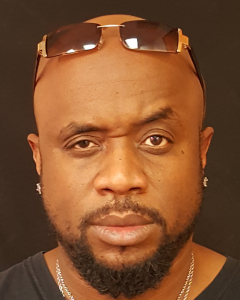 Jason Meece
HEAD SECURITY
The History of COMEA
COMEA (Cooperative Ministry for Emergency Assistance) was born out of dire necessity back in 1965. During this time, many churches in the downtown area were finding themselves overwhelmed with transients sin need of assistance. The Church leaders eventually realized they were all helping the same individuals and quickly depleting their funds with emergency assistance rather than finding a solution to the problems.
September of 1982 an Advisory Council was developed and plans for a small emergency shelter were created. On December 2, 1982 COMEA opened its doors. It was sparingly furnished with a couple of dinette tables and a few chairs. Its purpose was simply to provide folks with a warm place to stay the night, get a cup of coffee and a light snack. Back then clients provided their own bedding and slept on the floor. The shelter had a shower, but, they had to have their own towel. Guests were allowed to stay for one night only unless referred by another agency requesting a longer stay.
In 1984, Laramie County Emergency Management donated mattresses. Accommodating 25-30 men and women they slept should to shoulder. In 1988, bunk beds were acquired form the federal government surplus warehouse. Screens were put up to separate the 21 men from the 6 women. After dinner extra mattresses were put on the floor in the dining room, bringing the total beds to 40.
Volunteers of the shelter noticed clients were filling up on coffee and cookies making it apparent that there was a need for more than just a snack. They served soup in crock pots until 1983, and began renting space with a kitchen to be able to prepare more substantial meals. Once again changes were necessary as COMEA was finding that clients needed several days or longer to get back on track. One day stays were no longer reasonable.
During the first months after opening the shelter housed 66 men and 12 women. In the ten years that followed, COMEA sheltered nearly 20,000 men and women. In 2010 alone COMEA provided over 18,000 beds and over 21,000 meals. Thirty-five families with young children have found a temporary home with supportive services and that number continues to grow.
Today, COMEA provides more than just emergency shelter, a hot shower and a cup of soup. Residents meet with a case manager to develop a plan to get them back on track. Together, they identify barriers and challenges, as well as the community resources available to help. Residences are fed a breakfast and a substantial dinner. Clothing is available as well as all the necessary hygiene items.