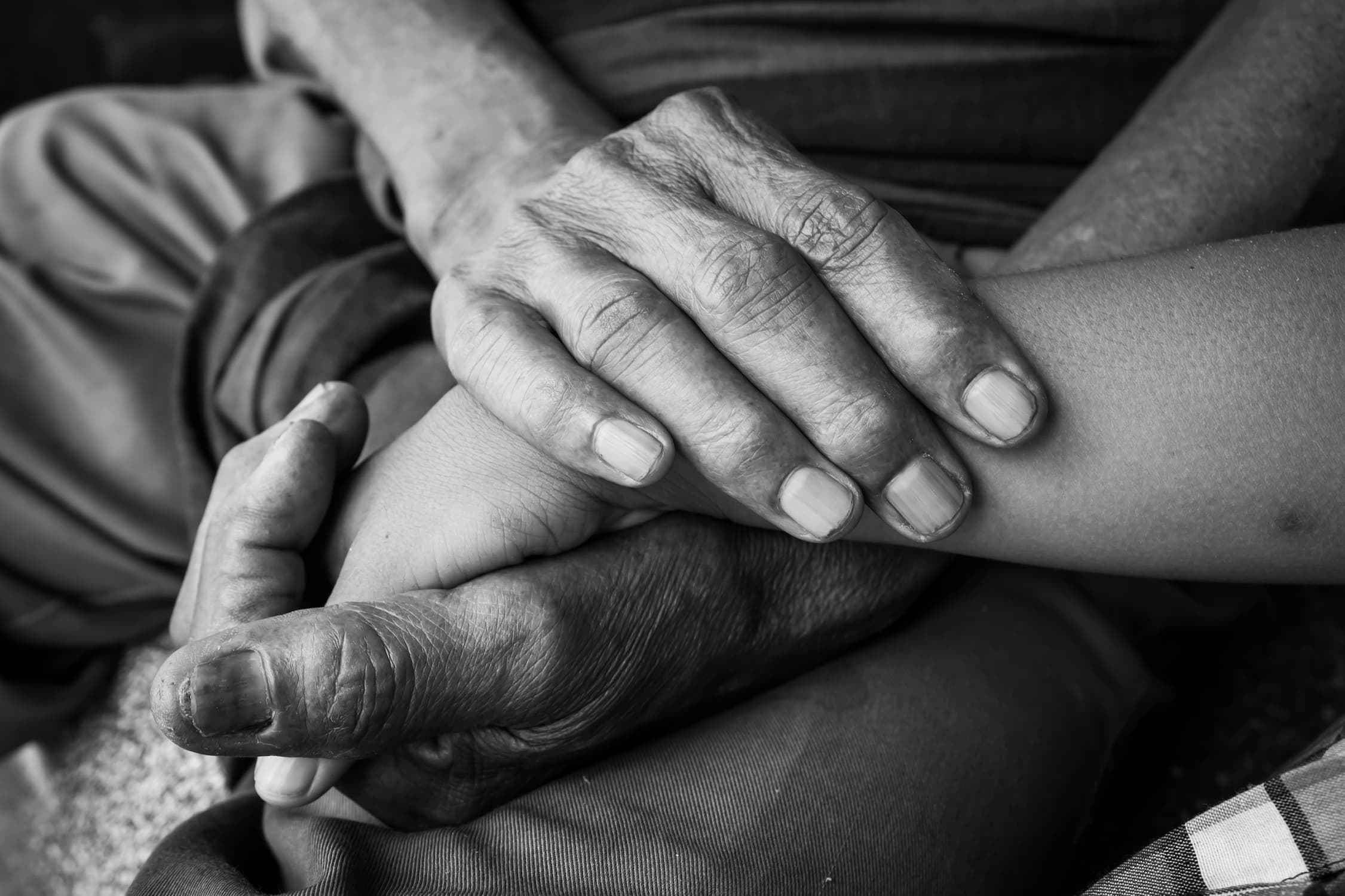 COMEA House & Resource Center
Sheltering the journey home.
Some of Our Programs
Emergency Shelter
(EVERYONE)
Safe Place to Sleep
Shelter From the Elements
Warm Meal
Warm Shower
Case Management
Transitional Housing
(SINGLES)
Case Management
Transition Back into Community
Semi/Full Private Sleeping
Meals & Showers
Educational Programs
Destination Home
(FAMILIES)
Family Case Management
Family Services & Assistance
Private Sleeping Rooms
Meals & Showers
Family Education Programs
What We Do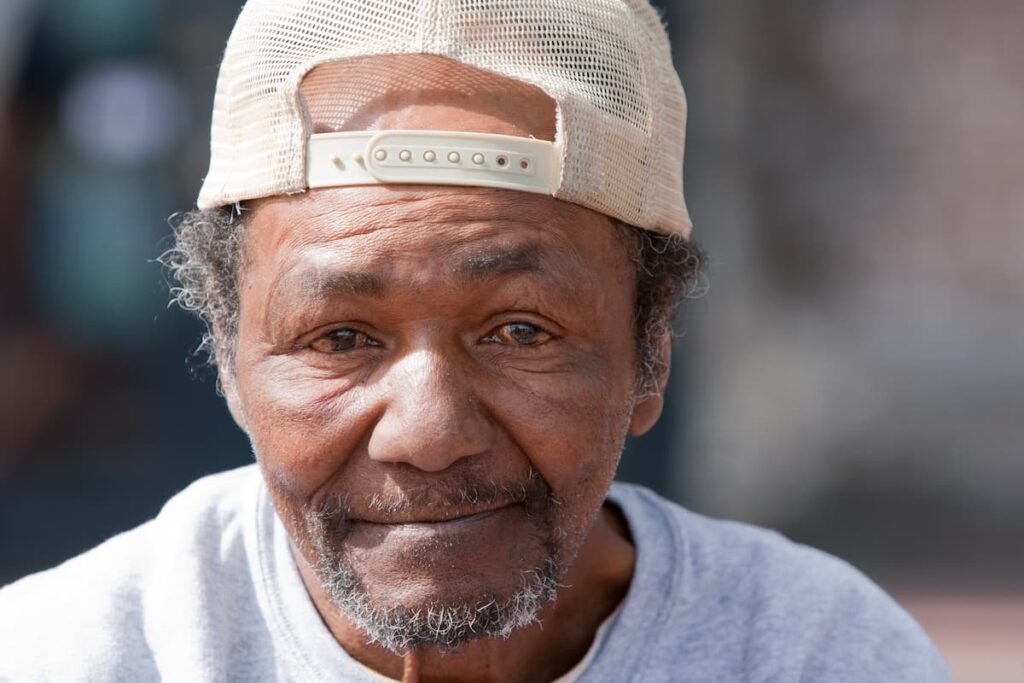 Since 1982, COMEA (Cooperative Ministry for Emergency Assistance) has operated as an emergency homeless shelter for anyone who finds themselves homeless. We operate on the belief that assistance should be available to anyone in need.
COMEA provides housing services, free meals, case management, and limited transportation assistance for anyone who is homeless or at high risk for homelessness in Laramie County, Wyoming. We are constantly working to change and improve our services to meet the needs of our clients.
COMEA does not discriminate by race, ethnicity, religion, sex, gender, age, disability, sexual orientation, or criminal record. We welcome anyone who is homeless for any reason, willing to work hard to become independent, and looking for a fresh start!